A remarkable history
Fred Nolting was the original longarm quilt machine engineer. His first machines were sold under the Gammill name, but the craftsmanship was all his own. 
Nolting Longarm was originally incorporated in 1984 and has been producing the workhorse of longarm machines ever since.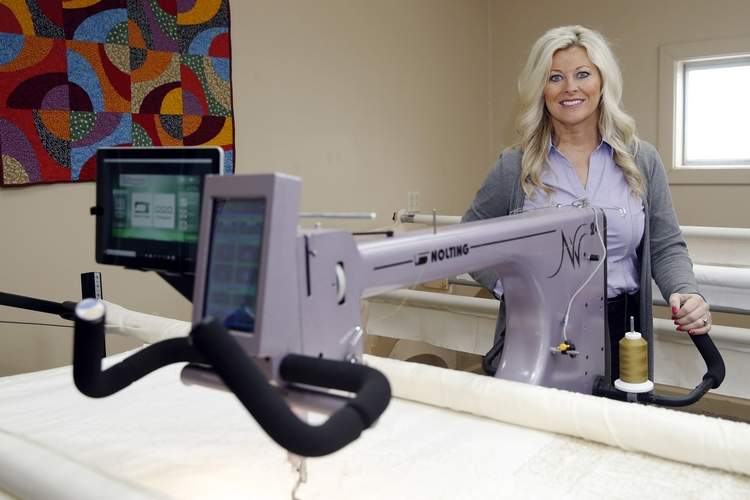 A future filled with possibilities
Now on the 3rd owner, Nolting Longarm is as dedicated as ever to preserving and growing the Nolting name. 
The future is bright built on an unrivaled level of customer service and a renewed sense of the ingenuity that inspired Fred over 50 years ago!
Featuring the Nolting Diamond!